Injured At Work?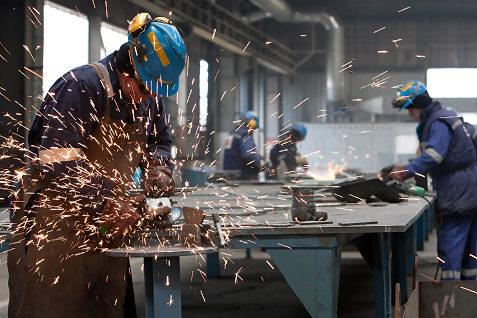 Have you or someone you love been injured at work or on the job outside of work? If so, we can help you understand your rights and help you get the benefits you deserve. Worker's compensation issues may seem confusing and complex, but we can help you understand Indiana's Worker's Compensation Law and help you and your family through the process of maximizing your worker's comp benefits. For over 17 years, we've been helping Indiana worker's compensation clients receive wage loss benefits, the best medical treatment possible, and fair settlements.
We have experience handling worker's compensation claims and cases involving most types of work injuries and workplace accidents from a variety of industries including: construction, iron and steel work, trucking, manufacturing & shipping, health care, electrical, chemical and industrial, as well as injuries that take place in professional or office settings.
Work Injury And Accident Experience
For a more complete list of worker's compensation injury and accident types that we have experience with, please click on the links below.
Do I Have A Case?
If you are injured while working there are many legal rights and options available to you. Learn more...
Get Legal Help Now
Questions? Call Now.
317-573-5282
844-415-1461